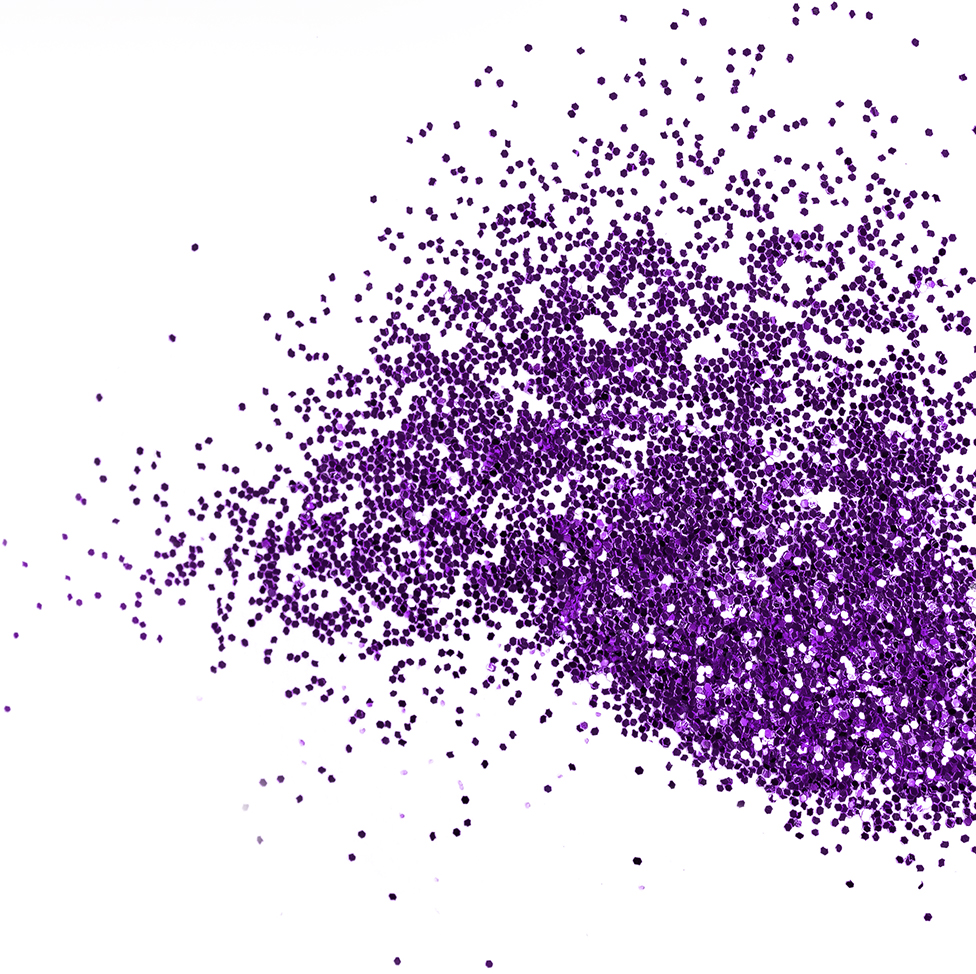 Who do we think we are?
We are Salon Owners, Partners and Sisters, Nail Techs, Innovators and Creators! And we are taking over the world one nail at a time! We started in this industry as nail techs, over 25 years ago. Opening the first ProFiles 25 yrs ago, quickly growing a staff from the 2 of us to 4, to 6, 10, 12 and today our home store has 35 talented artists. Since then we have opened 5 PF licensed locations in SWFL, creating a network of over 100 Techs! We specialize in sculpted acrylic nails and feature a ton of signature nail art! From color choices, Swarovski crystal, and over 120 glitters and chromes, we can satisfy your inner diva! While services vary at each profiles, rest assured you'll find something that suits you!
Awesome Services We Offer
Acrylic and gel manicures
Pedicures
Gel toes
Hair cutting and coloring
Updos
Brow and lash services
Skincare/ facials
Massage
Bridal parties in house or on location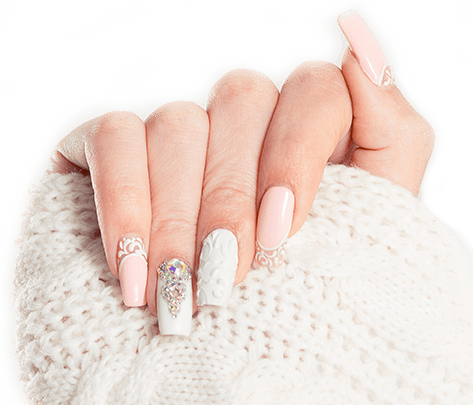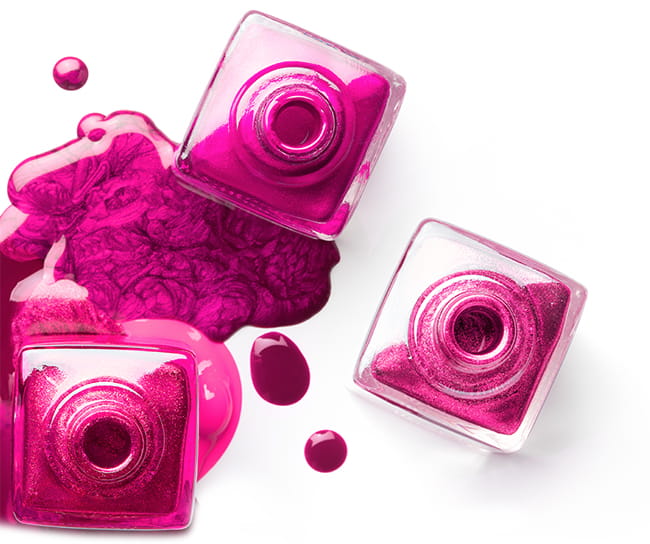 THIS MONTH'S SPECIAL
Try a new service and get $10 off!
We like new clients… and we like to celebrate and pamper our regulars! All new clients receive $10 off a new service! Existing clients, try a service you haven't gotten before and get $10 off.
* Mention this deal when booking your appointment